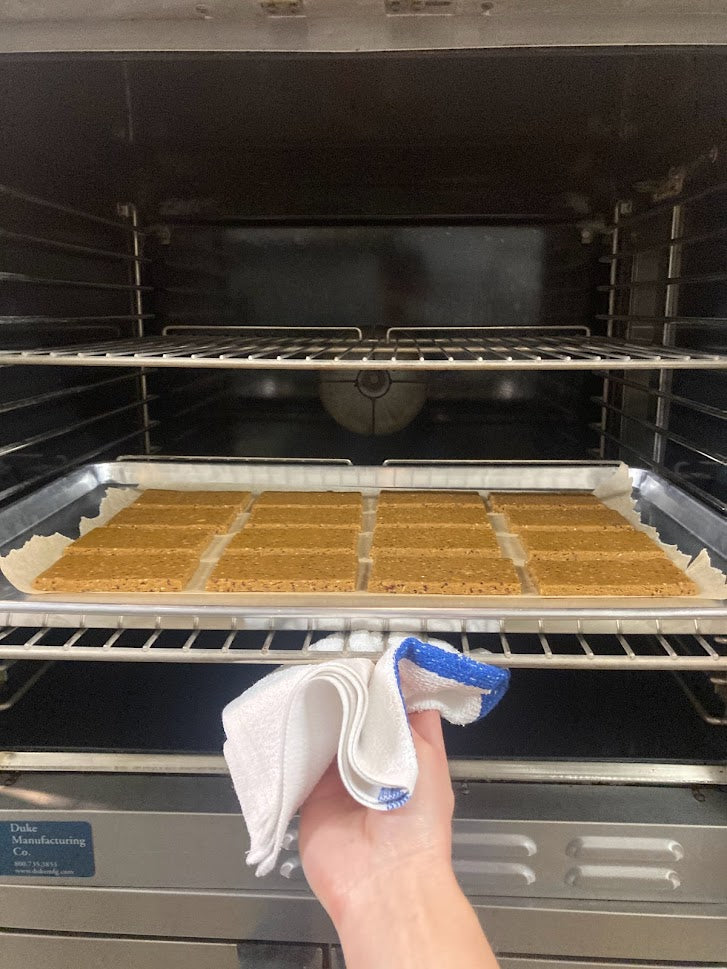 food philsophy
super team protein bars are built upon what we believe are timeless nutrition principles rather than chasing a magic bullet.
+ high protein - it is much easier to get carbs and fat (especially snacks) so it is important to add high quality sources of protein to your diet
+ balanced diet - a diverse set of ingredients is the only way to get the protein, fat, and carbs + vitamins/minerals your body needs
+ great taste - our nutritious food actually tastes great
+ quality ingredients - less processed + plant-focused food is better for you and the environment
got more questions? click below
frequently asked questions
about the owner
I grew up in the Greater Los Angeles area and as a kid struggled with my weight before discovering a passion for food and fitness. Ultimately, these passions fueled a 4-year college water polo career. I earned my undergraduate degree from Johns Hopkins University and my MBA from Haas School of Business at UC Berkeley.
After school, I worked several boring corporate jobs before launching Super Team. The company was born out of frustration with the lack of nutritious and delicious protein bars on the market. I was on a mission to create something totally new that emphasizes high-quality ingredients, great macros, and delicious flavors. A half-ton of ingredients and a year in the test kitchen later...the recipe was finalized!
Today, I spend much of my time handmaking bars to my exacting standards or driving all around Los Angeles introducing them to new fans. In-between marathon bakes and sampling sessions, I continue to stay active by swimming and weightlifting.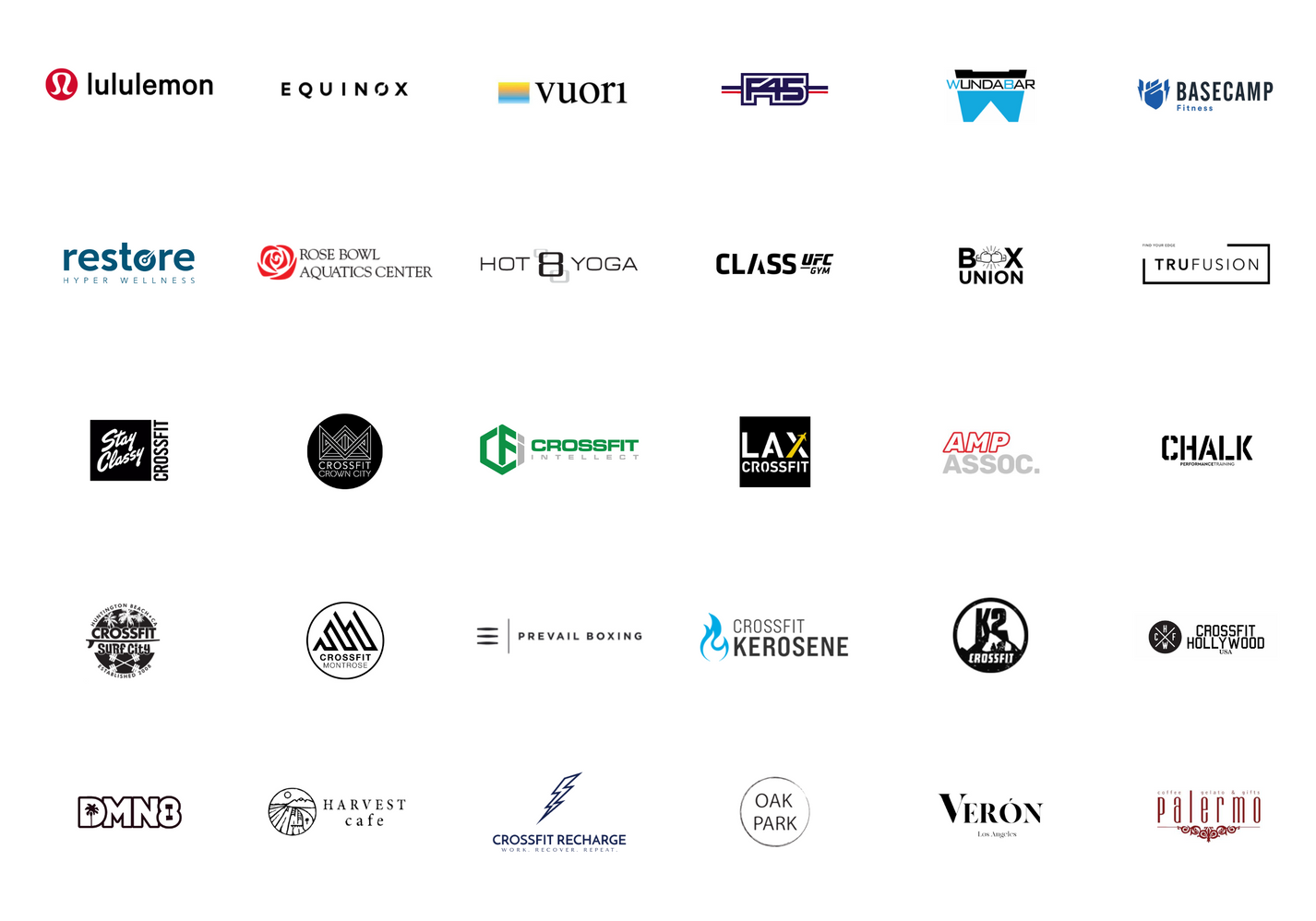 pop-up partners
Super Team partners with both large and small companies at events across the United States. With no cost to you, Super Team will setup at your facility and provide free samples of our tasty and nutritious snacks.
If you are interested in hosting a pop-up with Super Team please shoot an email to marketing@superteamfoods.com.